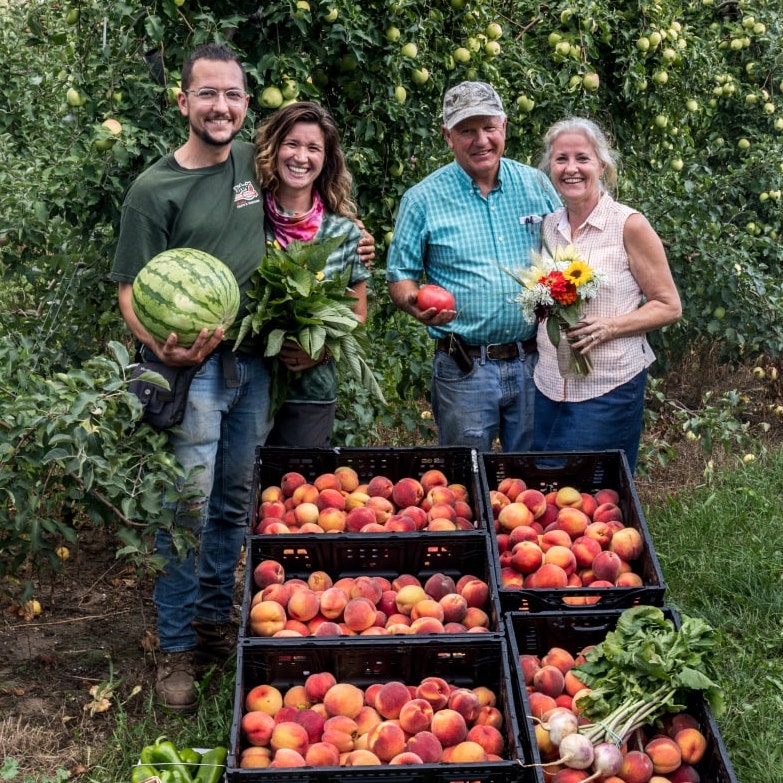 We collaborate closely with chefs at the University of Rochester to plan menus months in advance that best utilize high-quality produce, meat, and grocery products that we source regionally and deliver fresh. Over the past 3 years, they've grown their local sourcing from 10% to 60%, featuring Lamora Farm, Hillside Dairy, and Autumn's Harvest Farm among dozens of other producers, and have been able to use their purchasing power to make social change by prioritizing black-owned businesses and producers using organic and humane production methods.
Kirby's Farm provides fresh vegetables to our customers.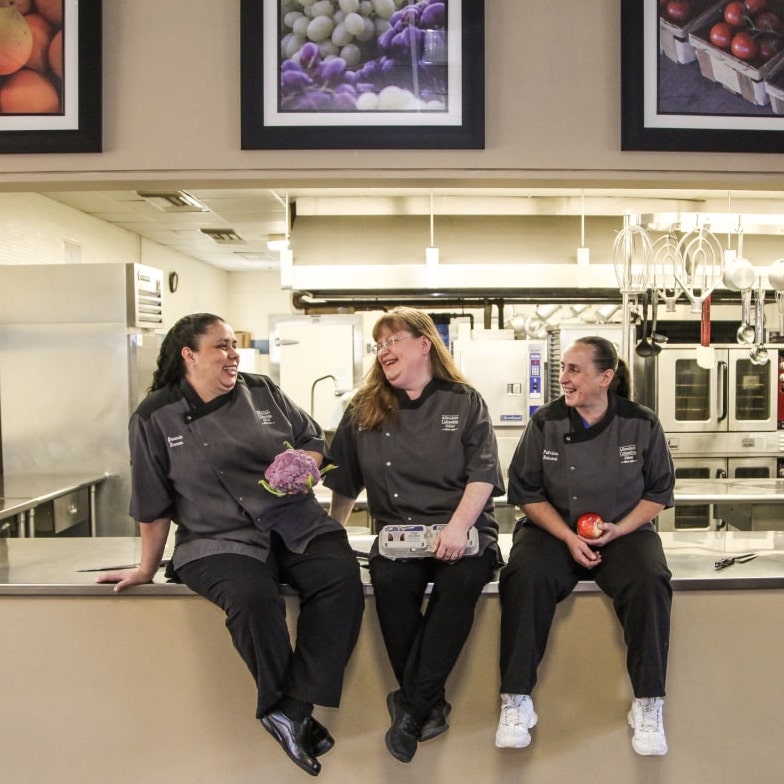 New York State grants K-12 schools 50% more funding for school lunches when they source New York State products, but most fresh produce is only available seasonally and can be hard to integrate into existing kitchen operations. We worked with regional processors to create a new product line of NYS-grown IQF vegetables that are a 1:1 substitute for the products that cafeterias already use, but are grown close to home by multi-generational farms. Using regional products also cuts carbon emissions by reducing food miles and keeps dollars within our communities. IQF products are now available to all of our business and community customers.
We source for school cafeterias across New York State.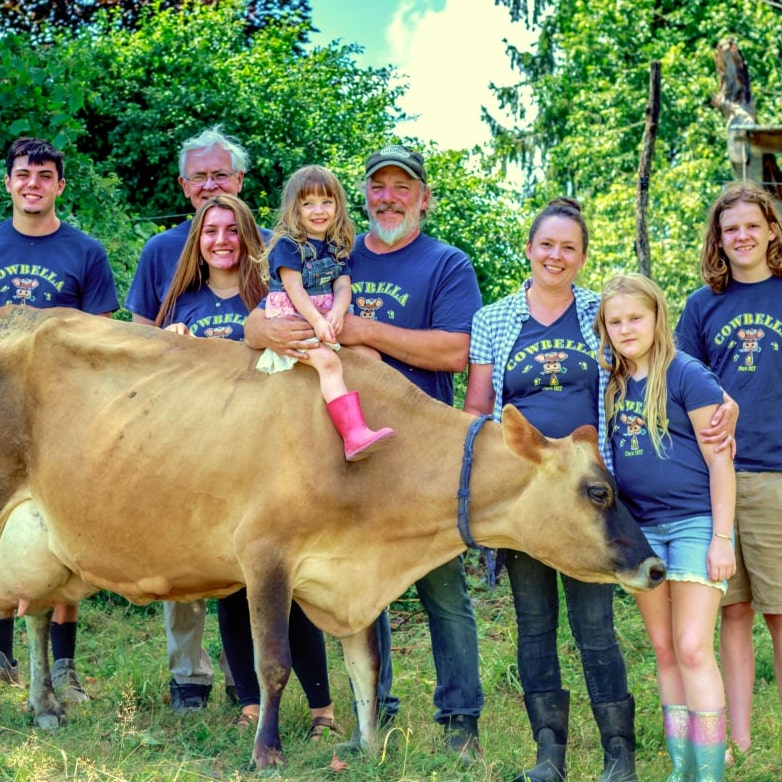 When Foodlink, a Rochester-based food bank, purchased over 18,000 units of butter from Cowbella, they weren't just focused on quantity or price. By distributing high-quality, nutritious, regionally-sourced products, they're taking a step toward fulfilling their vision of ending hunger and building healthier communities by enabling people to feed their families with dignity (a mission that resonates with us!). Cowbella, a small woman-owned family dairy in Jefferson, NY, used the opportunities provided by this short-term increase in demand to evolve and scale their business, including building new relationships with co-packers, producers, and haulers.
Cowbella has been in the family for 7 generations.